1962 Bunny Yeager Nude Photos of Chris Darling
Bunny Yeager was an asset to the Mai-Kai. Many of the girls who worked in the Molokai Bar were also models for Bunny and others.
Myrna Weber, first Mystery Girl was a model for Bunny and appeared in Playboy. Nani Maka was also a Mystery Girl and Polynesian dancer and posed for Bunny as "Bonnie Caroll".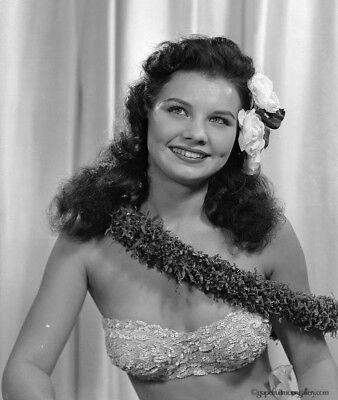 The below image is of "Chris Darling", but I do not know who she is. Often they posed nude under a different name. What's unique here is that she's in a Mai-Kai sarong. Surely she was a Molokai Girl.
Does anyone have more images of "Chris Darling" or know who she is?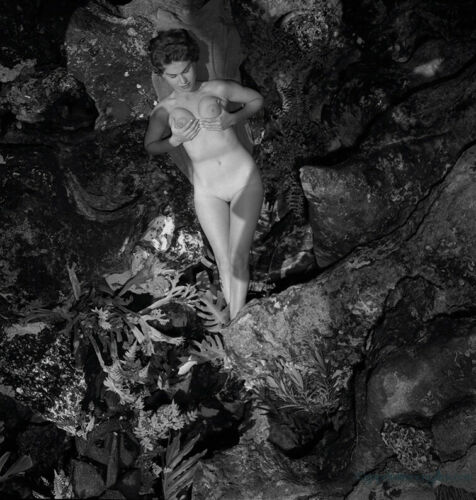 The above image is not at the Mai-Kai as far as I know. I have searched every image I have for that Tiki and can't find it. That doesn't prove it, but it's pretty strong evidence.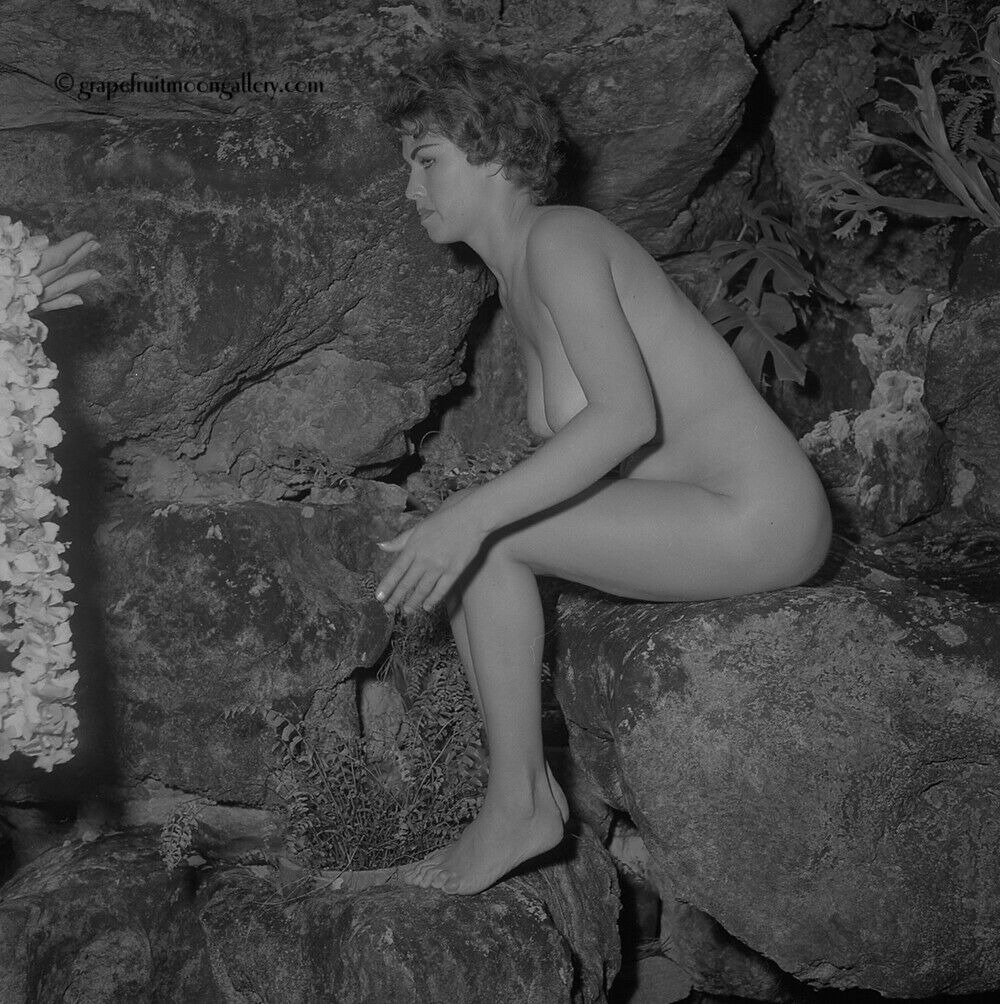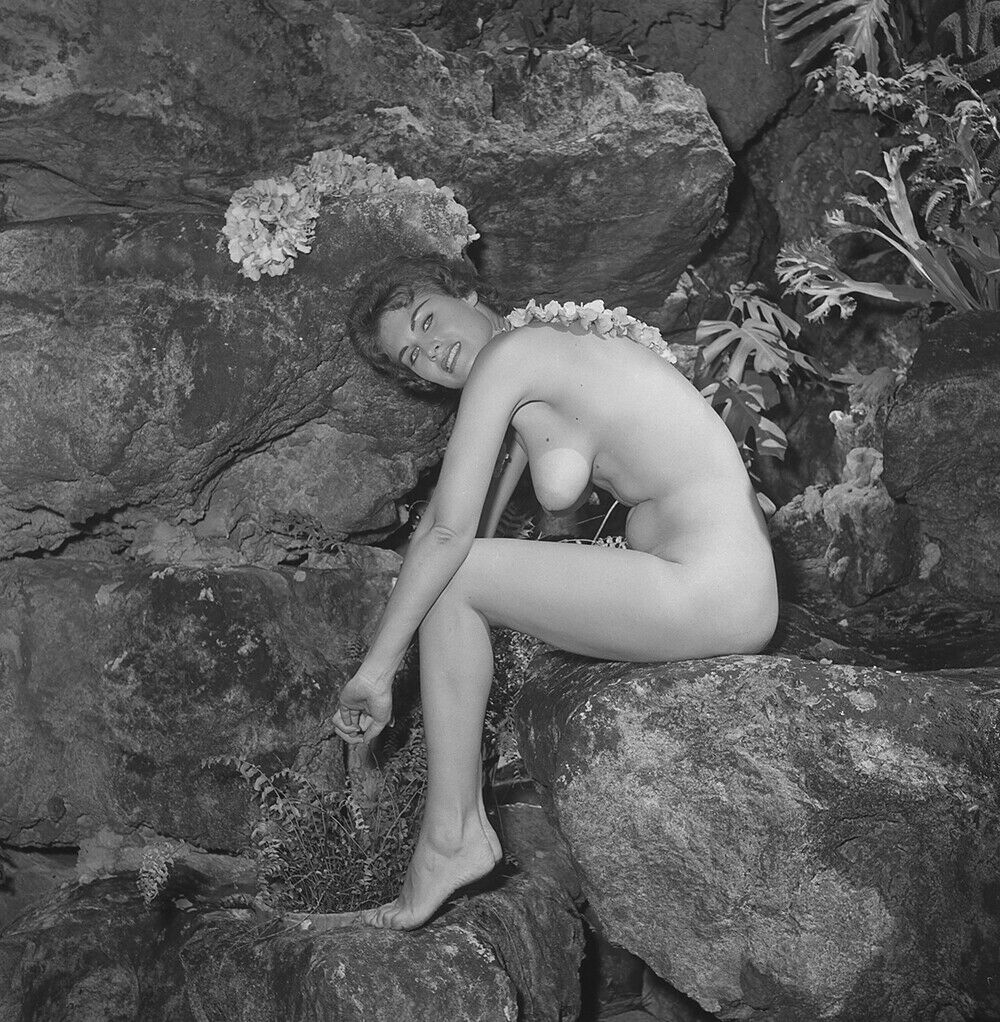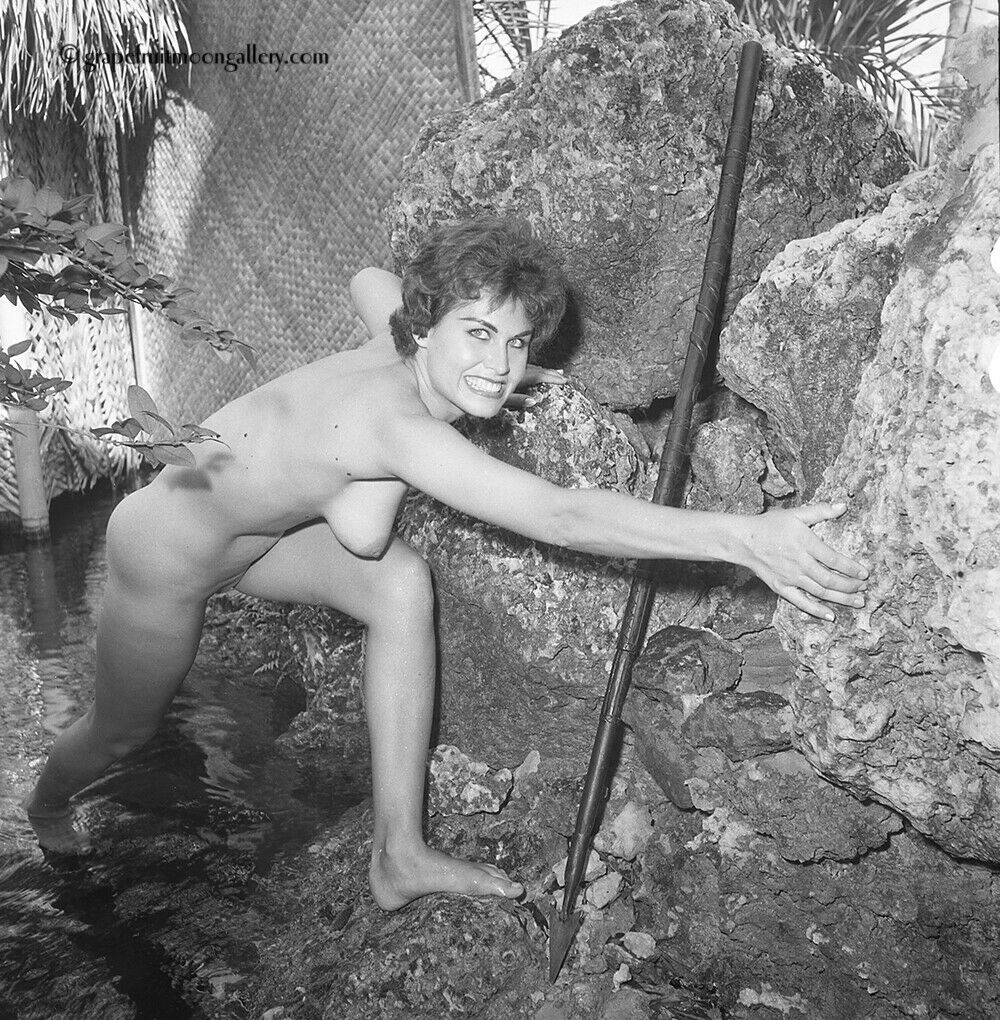 UPDATE: I have searched various engines and found these images that say they are Chris Darling: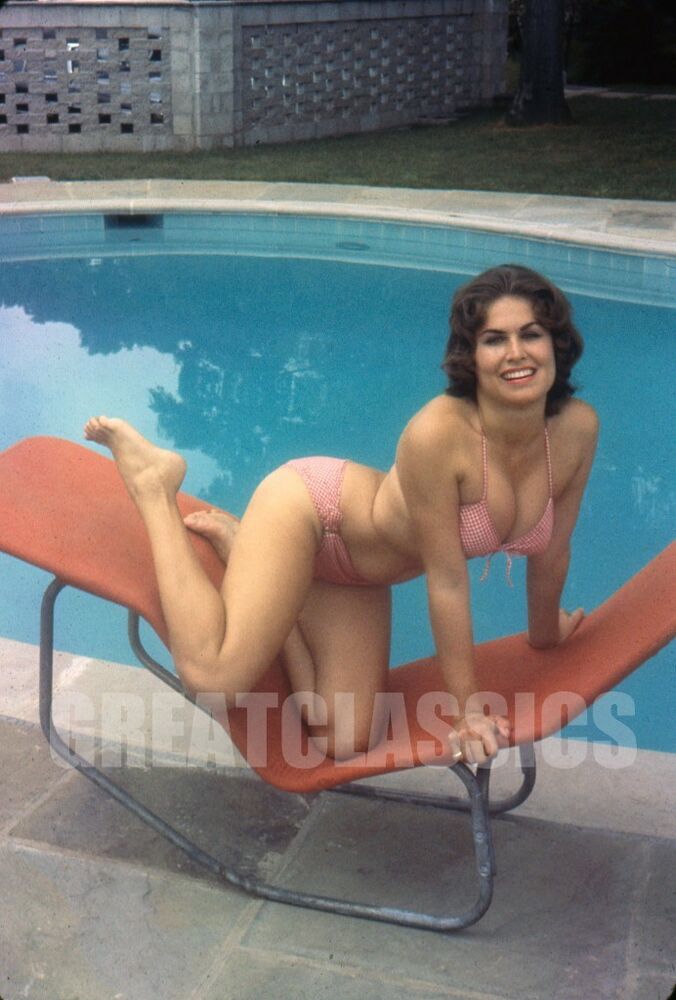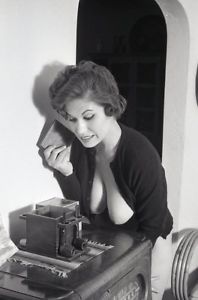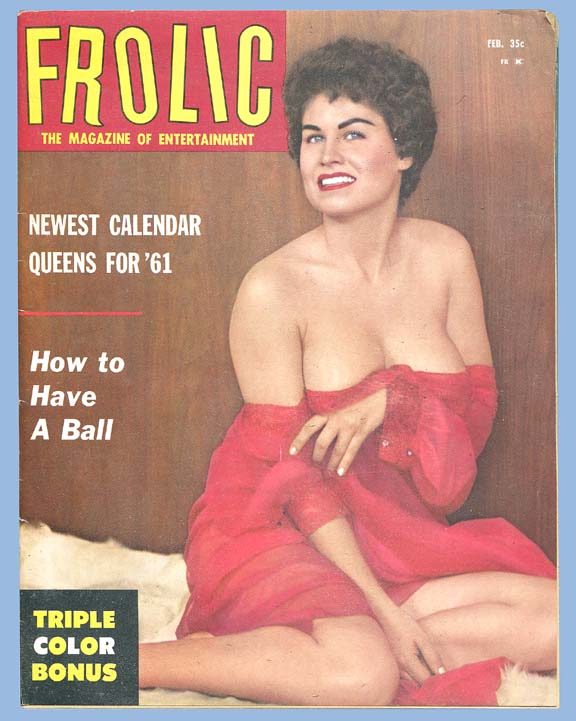 The face is not familiar to me. I just got a message from a Molokai Girl from 1963-64 who may know more…