Many celebrities from various genres have been regulars at the Mai-Kai. I covered just a few in the book. Here are more who I have found in my research: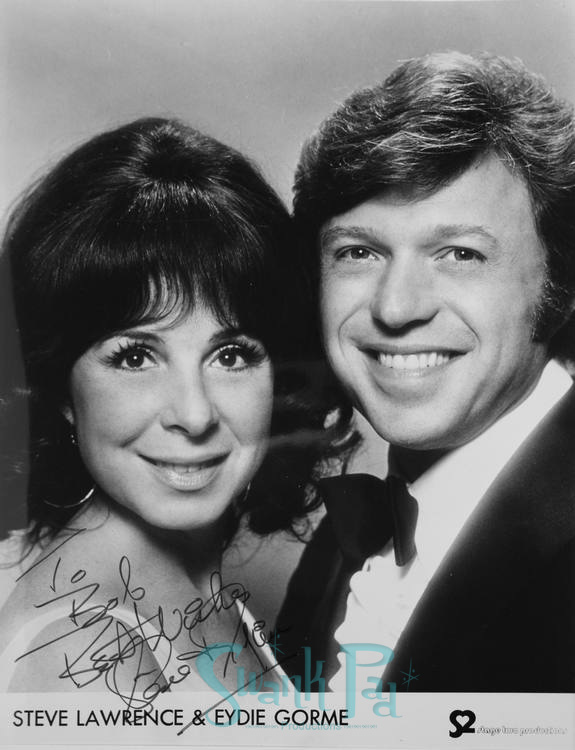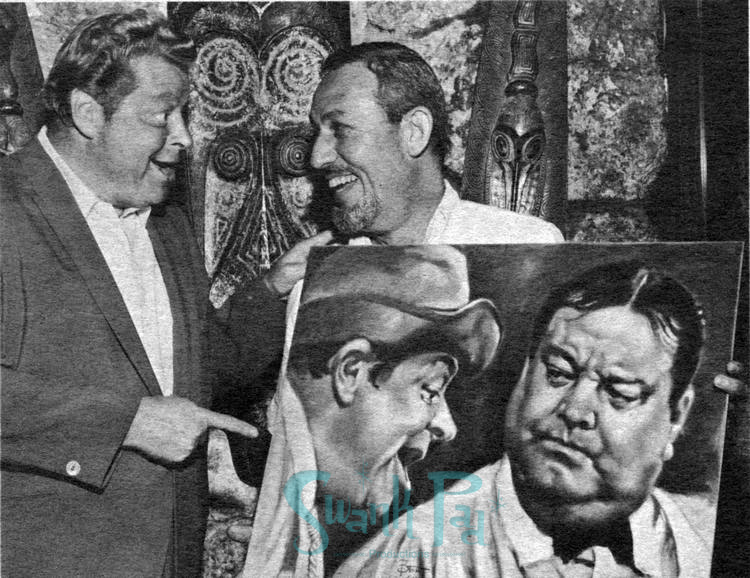 Frank Fontaine was a comedian best know for appearances on The Jackie Gleason Show. Jackie was also known to hang out at the Mai-Kai. Above he is presented with a portrait by artist Bert Sadkins who worked in and around the Mai-Kai.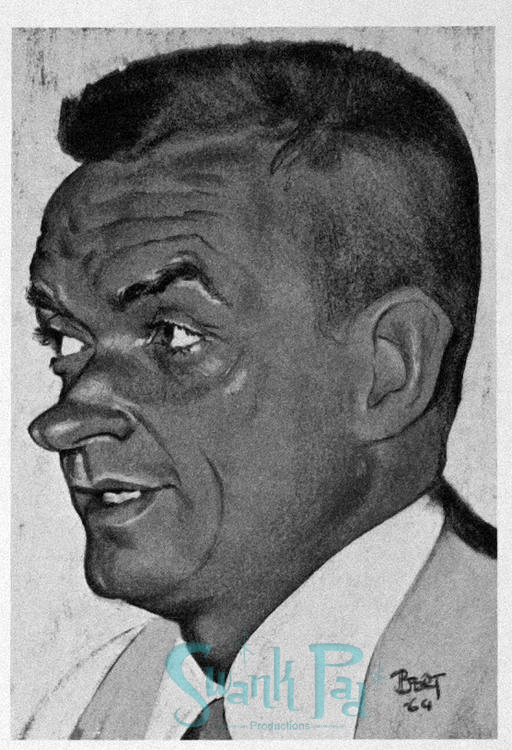 Bob Clayton was a local TV personality who was the early host of the TV show Concentration. He was married to Mireille Palmer Levy, the Tahitian Dancer at the Mai-Kai for a little while.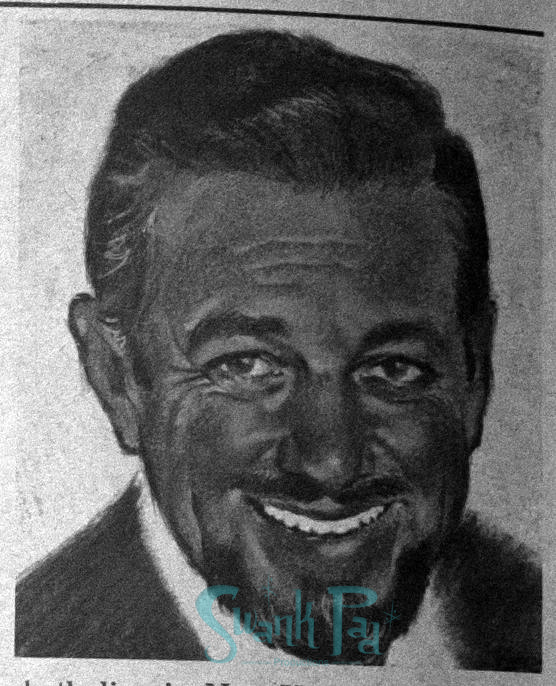 Earl Wrightson was a singer and actor in theater.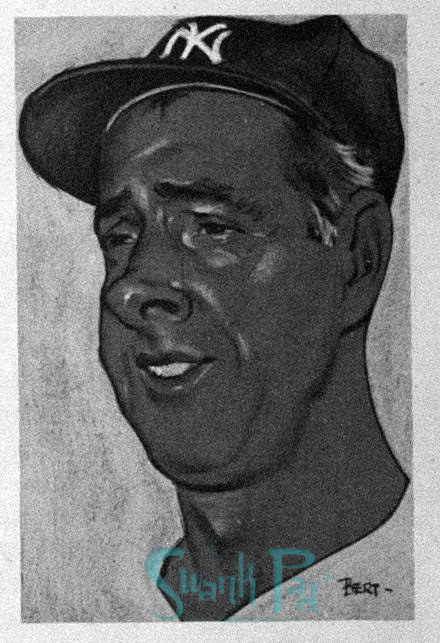 Joe Dimaggio and all of the mid-60s New York Yankees were regulars at the Mai-Kai, especially during spring training. I have no evidence his wife Marilyn Monroe came to the Mai-Kai with him, but they were seen around town enough that we can guess she did.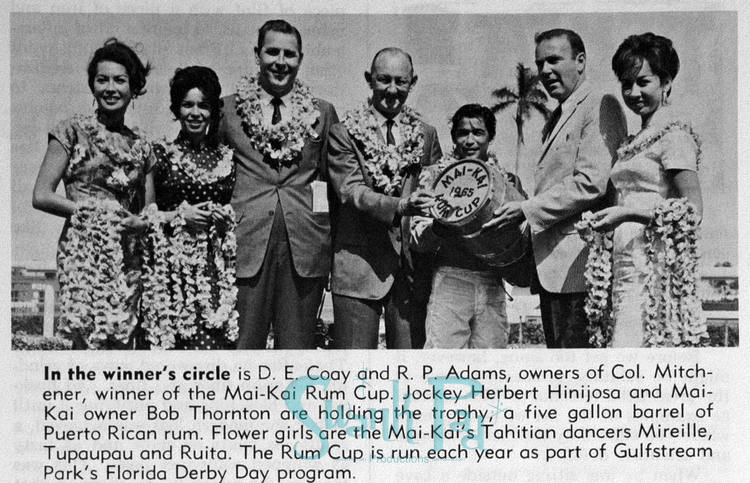 Herb Hinojosa was among many famous jockeys associated with the Mai-Kai Cup, or Rums of Puerto Rico Cup and the Mai-Kai in general.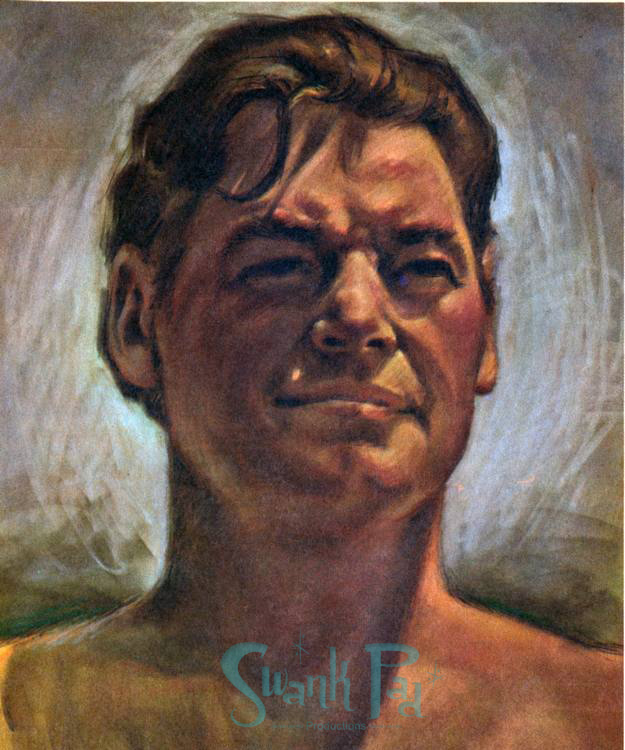 Johnny Weissmuller is best known as the early Tarzan star, and an Olympis Gold Medal swimmer. He was prominent around town and known to get onstage at the Mai-Kai and give his famous Tarzan yell.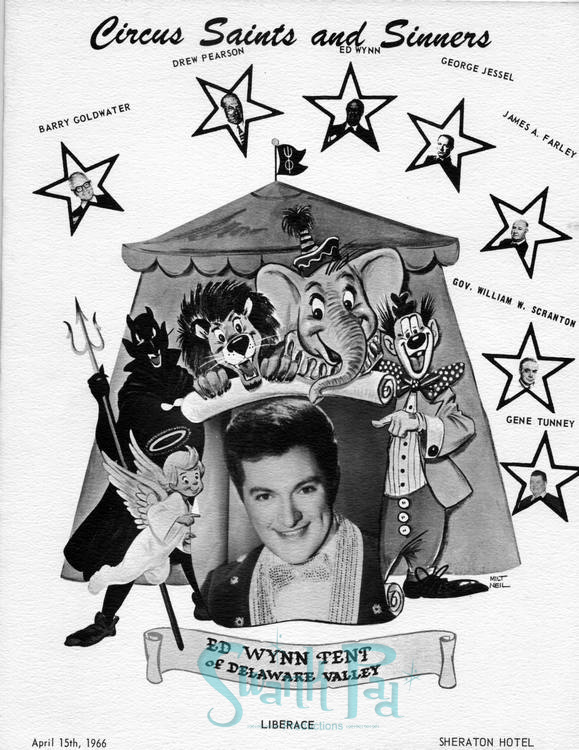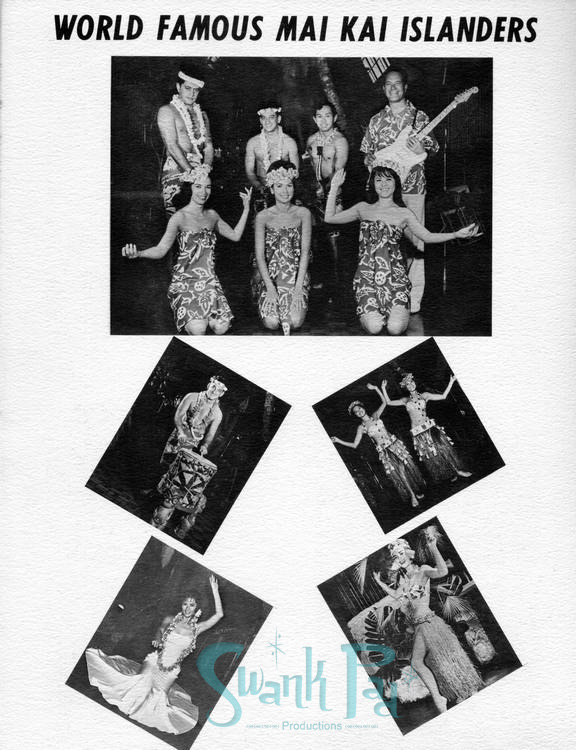 It is unclear whether Liberace made it to the Mai-Kai, but the Mai-Kai made it to him. In 1966 he was the award winner of the "Circus Saints and Sinners" of the "Ed Wynn Tent of Delaware Valley." Perhaps a Hermetic, Masonic type organization of the time, the Mai-Kai Islanders went to perform and dancer Andree performed the Mystery Drink for him.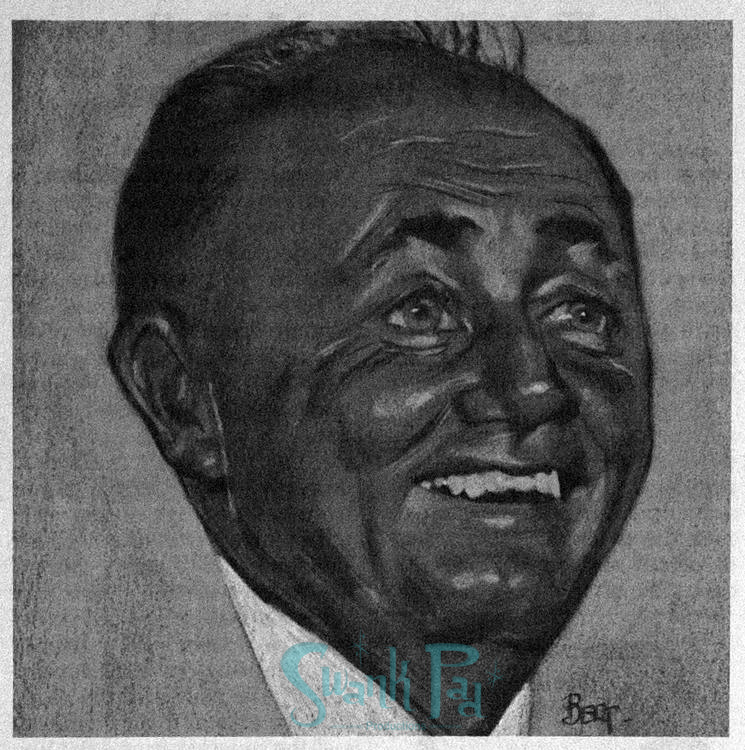 Golfer Ted Kroll was not only a PGA champion, but was around the Mai-Kai enough to write at least one article for their "Happy Talk" newsletter.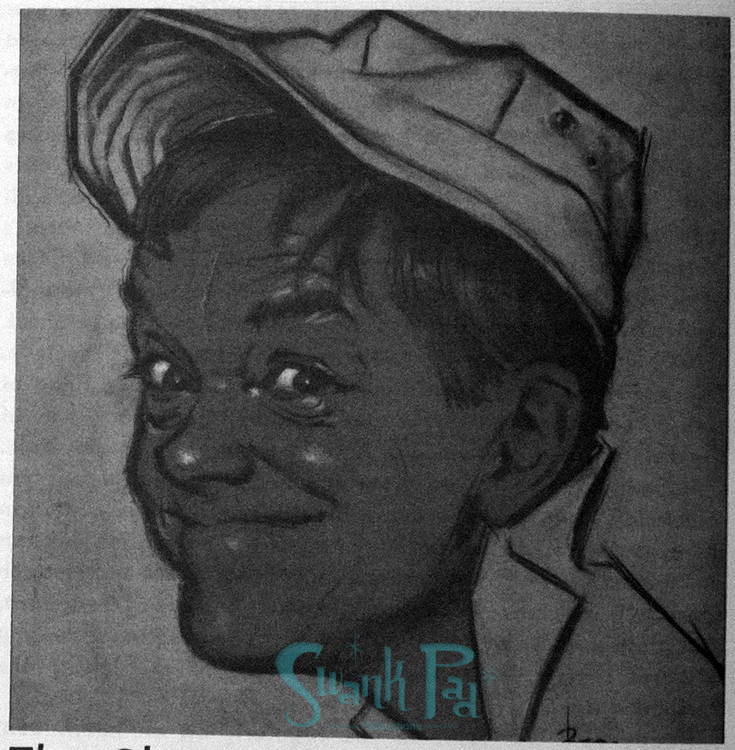 Comedian Woody Woodbury was a regular at the Mai-Kai. In fact he still lives just blocks away. He was the founder of a group known as BITOA, which stands for "Booze Is The Only Answer." He had several big selling comedy albums.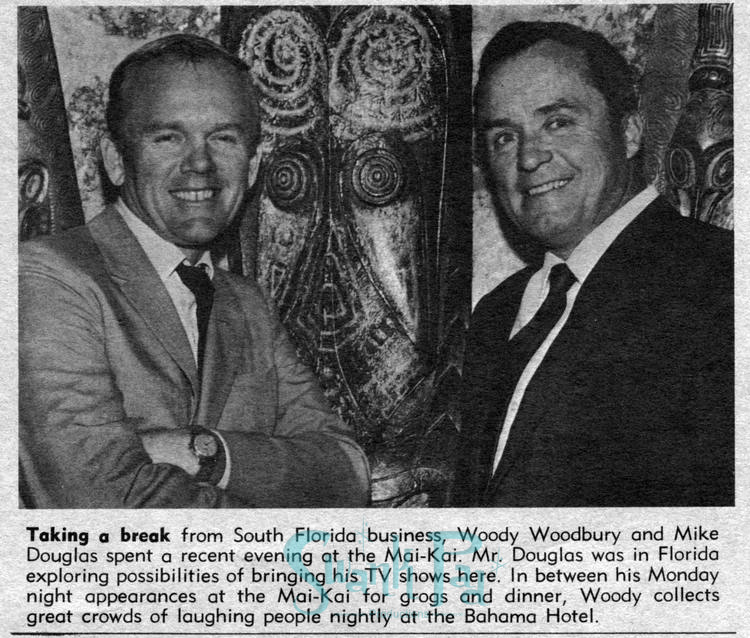 Mike Douglas, seen here with Woody Woodbury at the Mai-Kai.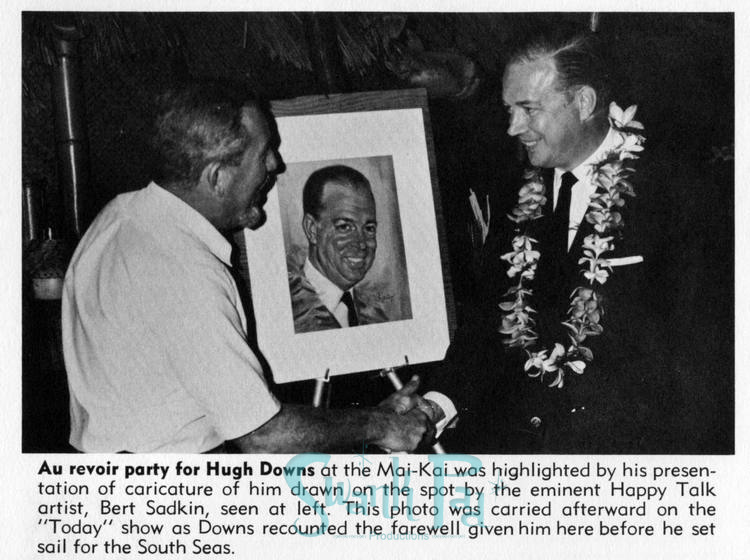 Hugh Downs was said to have been "discovered" at the Mai-Kai. No one I have spoken to can explain what that meant, but he is very fondly remembered.