About the Book
History, Mystery, and Adventure
Be transported to the mid-century
In 1956 a few brash young men created the Mai-Kai by way of a coup at Don the Beachcomber's and went on to eclipse the old guard restaurants. The Mai-Kai became the playground of celebrities and playboys, and the beautiful women working there used it as a jumping-off point for adventure and fame. Through first-hand stories, images, and ephemera, this book documents the history and enduring legacy of the pinnacle of the Mid-Century Tiki era. This is the story of how the Mai-Kai and its iconic elements came to exist, and the tales of the men and women who shaped it and went on to shape the world.
Hundreds of rare and unseen images

Tales from those who lived them

New insights into the father of Tiki

Adventures of the Mai-Kai maidens
creators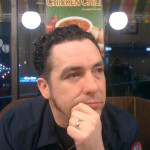 He has been collecting and researching the midcentury for decades. He has shared his knowledge in documentaries, articles, seminars and other media. He is an expert on the Tiki era's music, cocktails, ephemera, and history.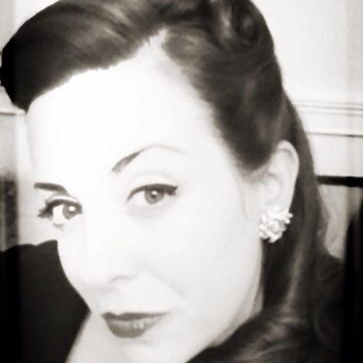 A partner in the research and collecting of images, she made Swanky's stories more readable.
Latest Blog entries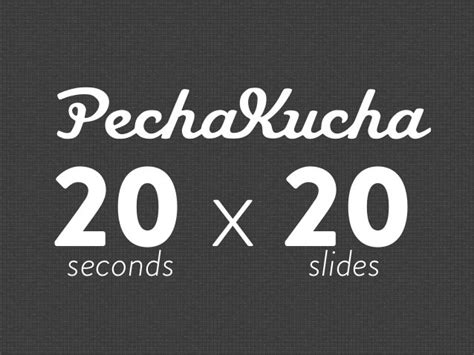 Pecha Kucha is a worldwide series of presentation all with the same format: 20 images which each displaying for 20 seconds. I decided to apply to do a presentation thinking it would be easy. I've done many presentations of various lengths. I was wrong. First, what was I going to present about? Cocktails? How I Read more about Swanky's Tiki Pecha Kucha[…]

On Don the Beachcomber's birthday, we are launching a Patreon campaign whereby you can help us in our efforts to document his life. Click here for all the details. Top supporters can get one of these limited edition Tiki Diablo bowls.
Previous
Next