About the Book
History, Mystery, and Adventure
Be transported to the mid-century
In 1956 a few brash young men created the Mai-Kai by way of a coup at Don the Beachcomber's and went on to eclipse the old guard restaurants. The Mai-Kai became the playground of celebrities and playboys, and the beautiful women working there used it as a jumping-off point for adventure and fame. Through first-hand stories, images, and ephemera, this book documents the history and enduring legacy of the pinnacle of the Mid-Century Tiki era. This is the story of how the Mai-Kai and its iconic elements came to exist, and the tales of the men and women who shaped it and went on to shape the world.
Hundreds of rare and unseen images

Tales from those who lived them

New insights into the father of Tiki

Adventures of the Mai-Kai maidens
creators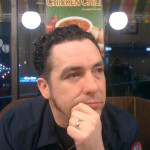 He has been collecting and researching the midcentury for decades. He has shared his knowledge in documentaries, articles, seminars and other media. He is an expert on the Tiki era's music, cocktails, ephemera, and history.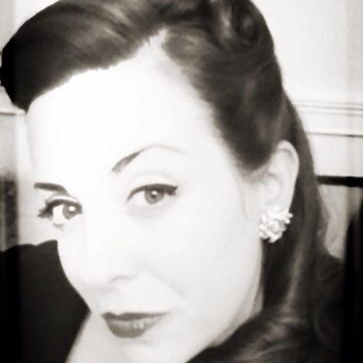 A partner in the research and collecting of images, she made Swanky's stories more readable.
Latest Blog entries
I had never heard of the Fiji dining room at the Mai-Kai. No one I talked to ever mentioned it. I had never thought to name the 5 dining rooms that the articles said were in the original restaurant, but even if I did I might have assumed they included Garden as a dining room Read more about Mystery of the Fiji Room[…]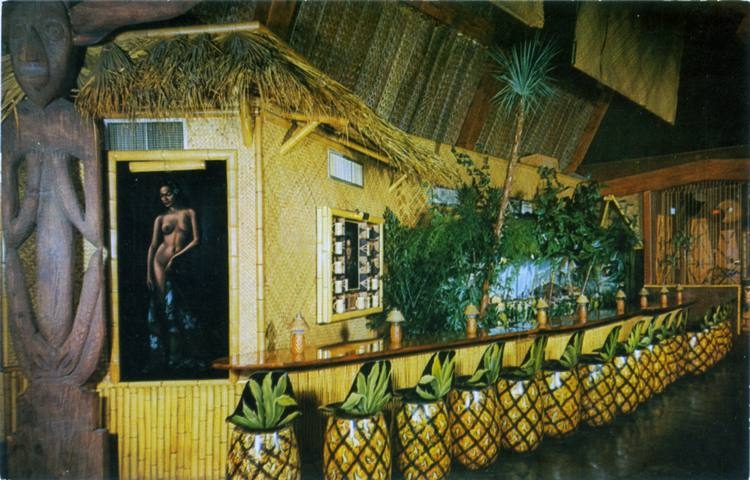 The original bar at the Mai-Kai was not the Molokai Bar, but the Surfboard Bar. It was made from real, 30 foot long wooden surfboards from Hawaii. It featured a diorama behind it that was animated. The sun rose and set as did the moon. There was a little village and a fire would start. Read more about Remembering the Surfboard Bar[…]
Previous
Next