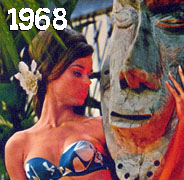 1968 Mai-Kai Calendar Girls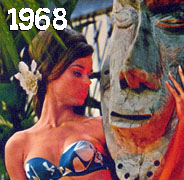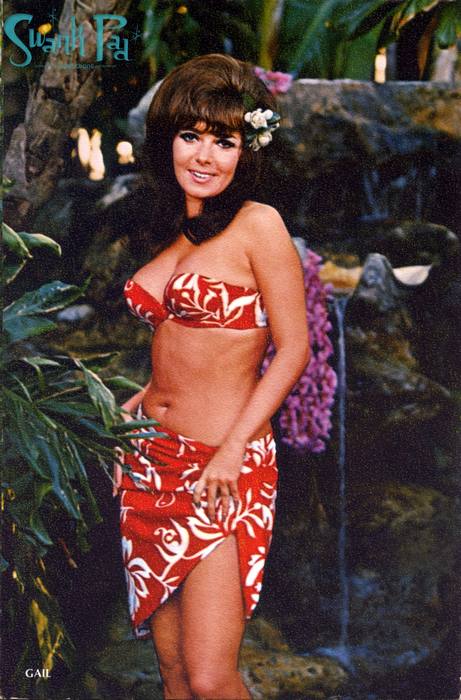 This is one of the things that only the Mai-Kai does today. This was a signature of Don the Beachcomber's that the Mai-Kai carries on and is a must.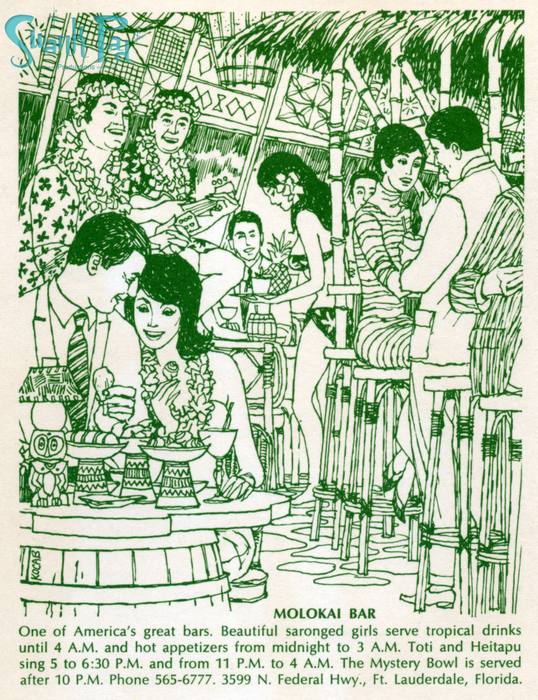 Molokai Bar, pre-1971 renovations. Note the barrel table and general tropical theme.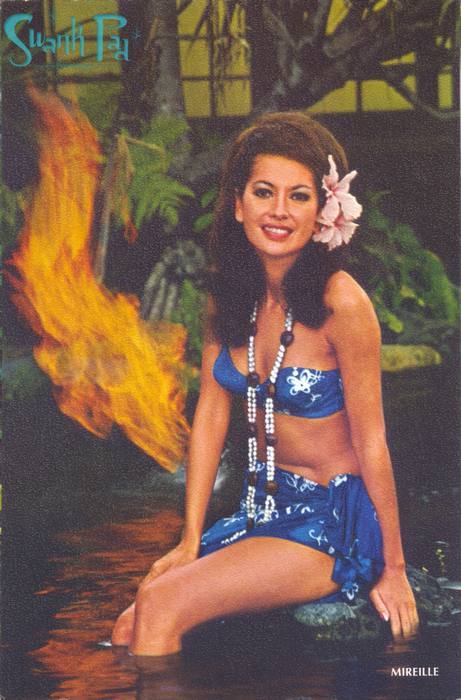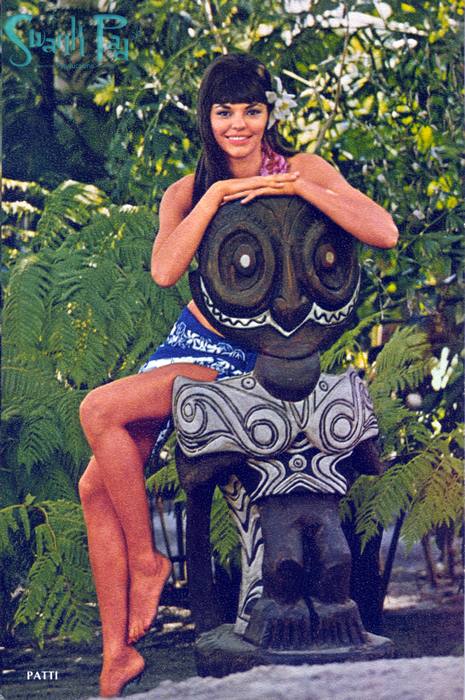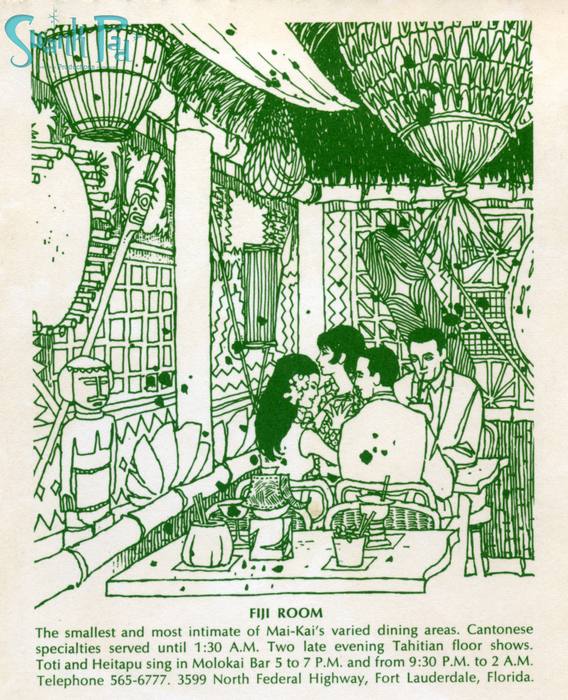 The Fiji Room no longer exists at the Mai-Kai. It was where the gift shop is now, behind the main show room.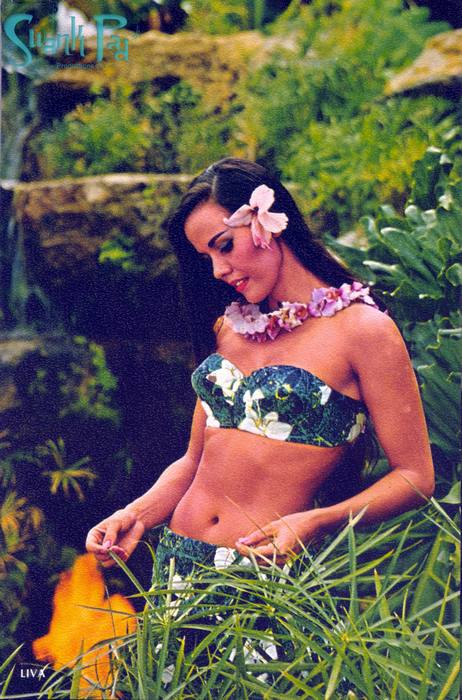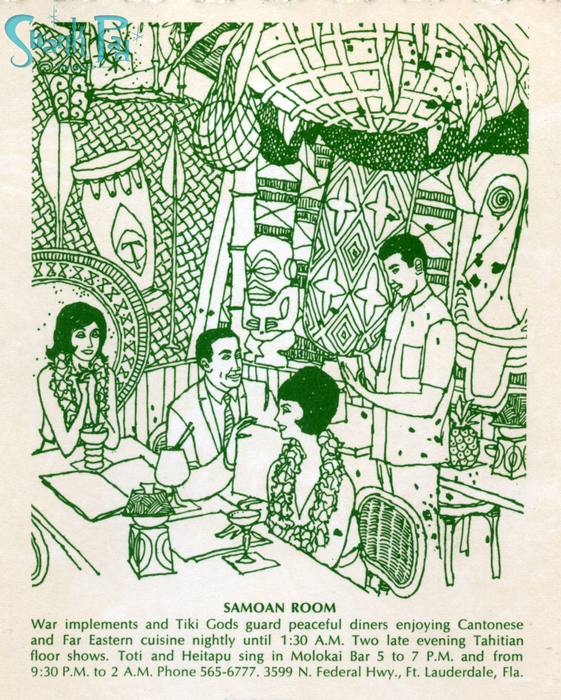 The Samoan Room is still there, but much of the authentic decor was donated to museums and universtities in the 1970s.