Ann Campbell – Mai-Kai Mystery Girl and Model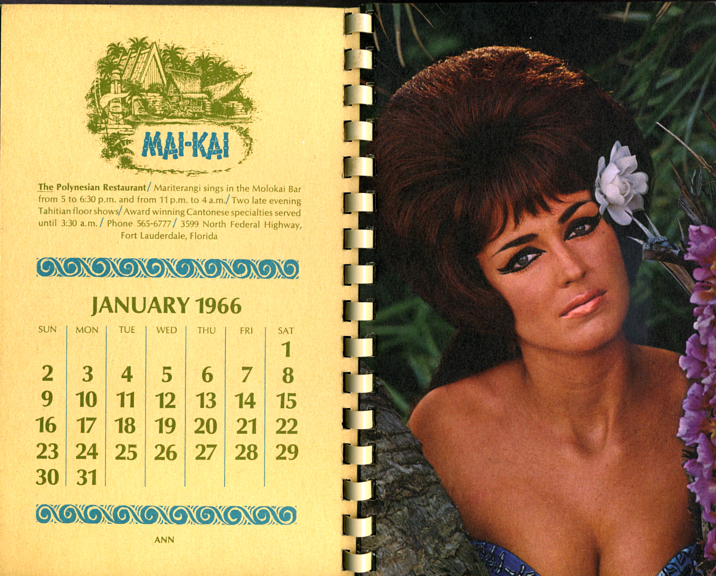 I've been talking to Ann Campbell of many years and marveling at her memory and her life. She has her own chapter in the book and there is plenty more that could be written.
She told me many years ago she was in a postcard for the Oceanfront Cavalier and that she didn't own that postcard any more. It, like many photos, had been lost when her storage got damaged.
So for many years I have been getting emails from eBay for a various postcards for the Oceanfront Cavaliers that do not feature Ann. But this week I finally found it. I'll be sending it to her soon.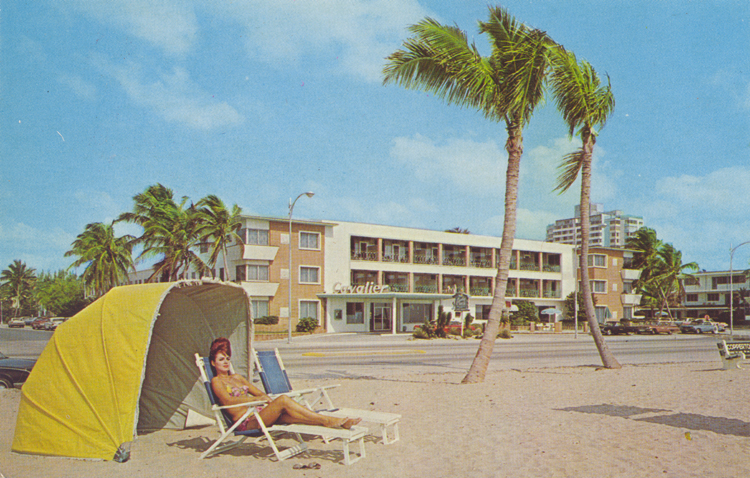 505 N. Atlantic Blvd., Ft. Lauderdale, Florida – Regulation Pitch and Putt Golf Course – Swimming Pool – Shuffleboard Courts – Patio Suntan Dining Terrace and Bar – Dining Room – Cocktail Lounge – Central Heat – Air Conditioning – Elevator – On premises parking.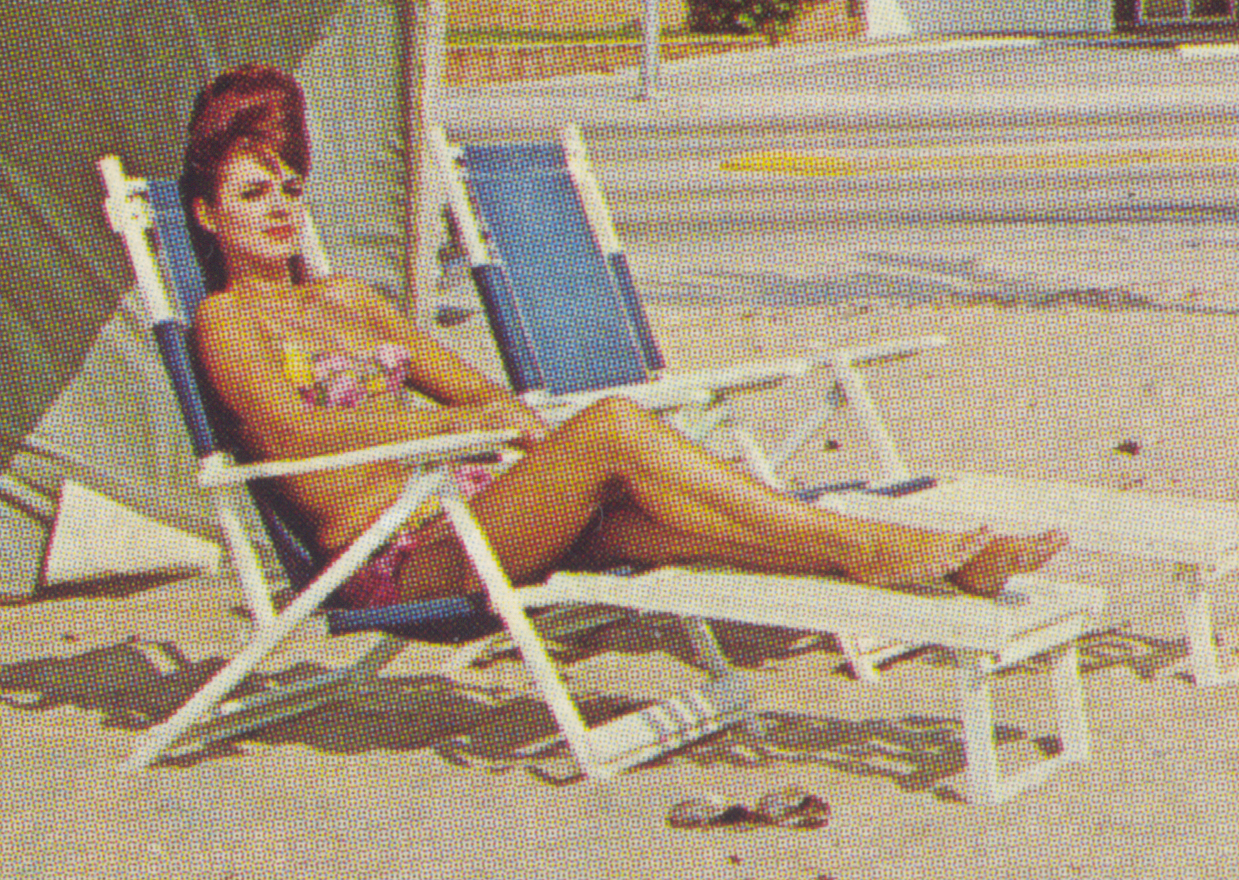 Who wouldn't want to stay here!