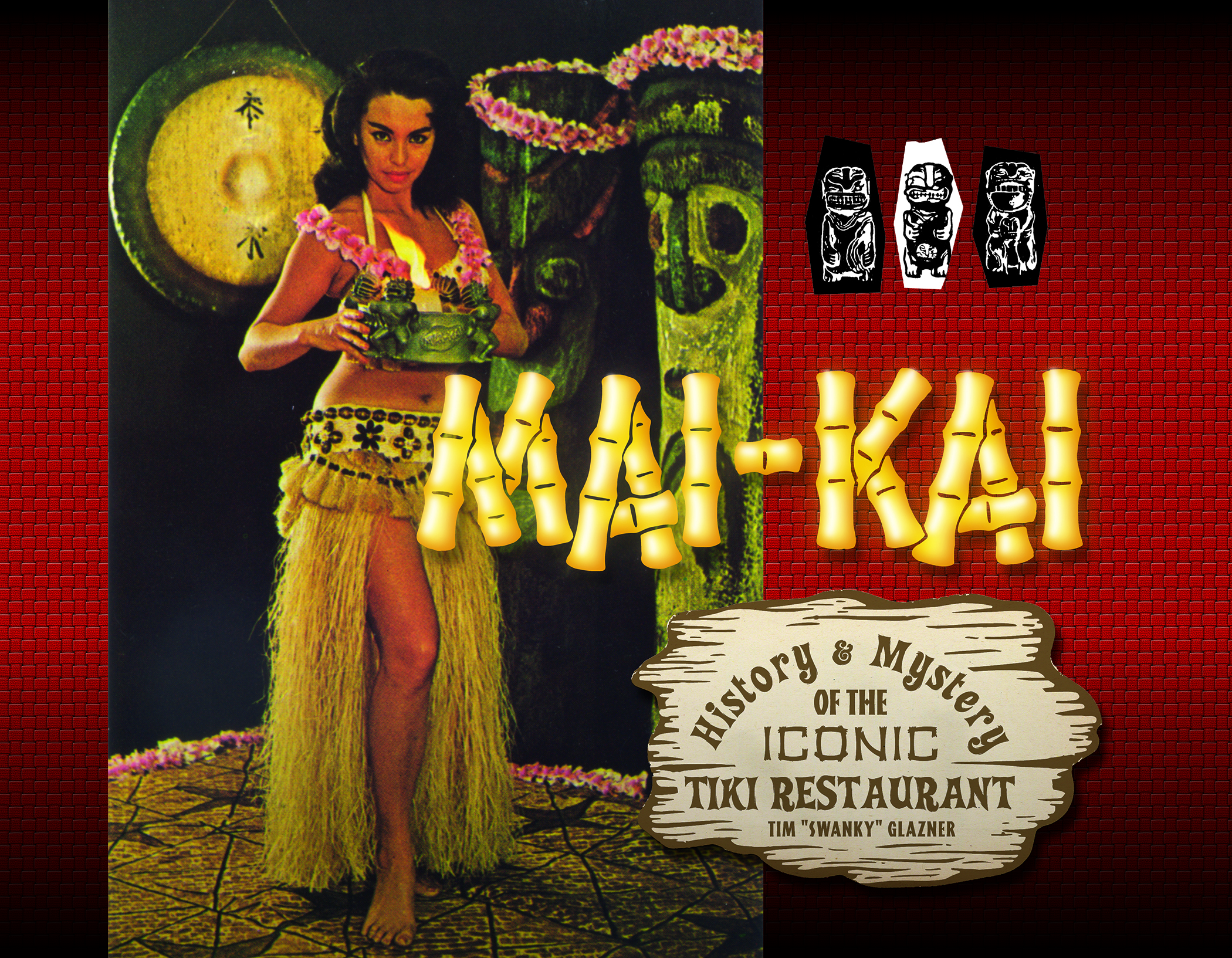 Click here to get a personalized signed copy of the Mai-Kai book from the author. $32 plus $5 for USA only Media Mail shipping. That's less than the Amazon price right now!
NOTE: Please email me with who you want me to sign the book to. PayPal doesn't allow me to add a note section.
Facebook Users NOTE: If you are viewing this on your phone via Facebook, it won't work probably. Open the page in your browser instead.
Or click here to buy if from Amazon. A part of the price goes to support this site.