No, this post is not about the Mai-Kai's plans to open new restaurants in New York City or San Diego, those those are interesting and there may have been more. Nor is this post about the Mai Kai theater in Livovia, MI. This is about a new Mai Kai restaurant I recently discovered, but first let's look at the Mai Kai postcard from the New Hampshire Mai Kai (no relation).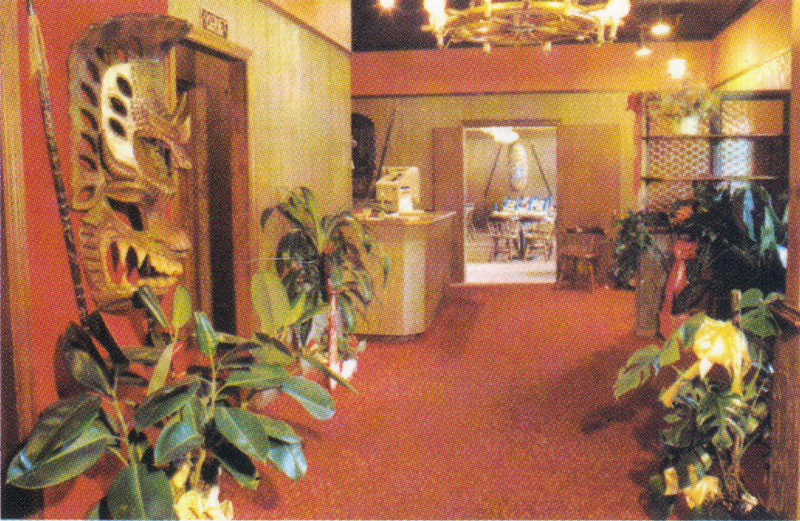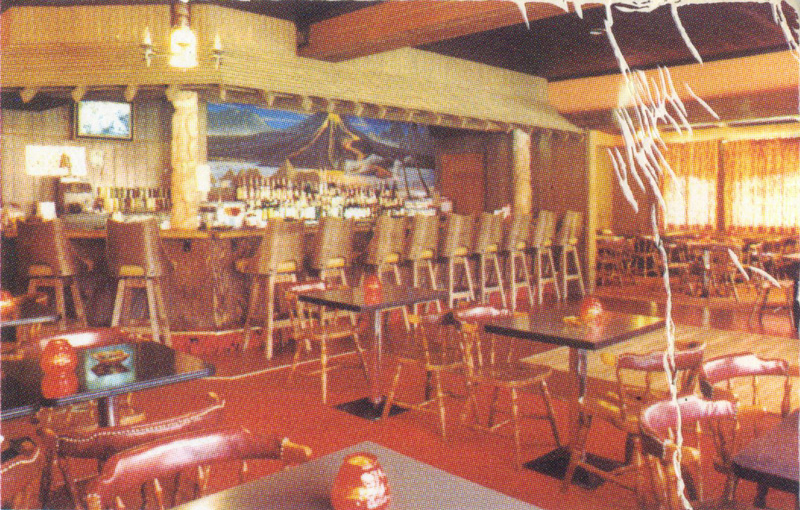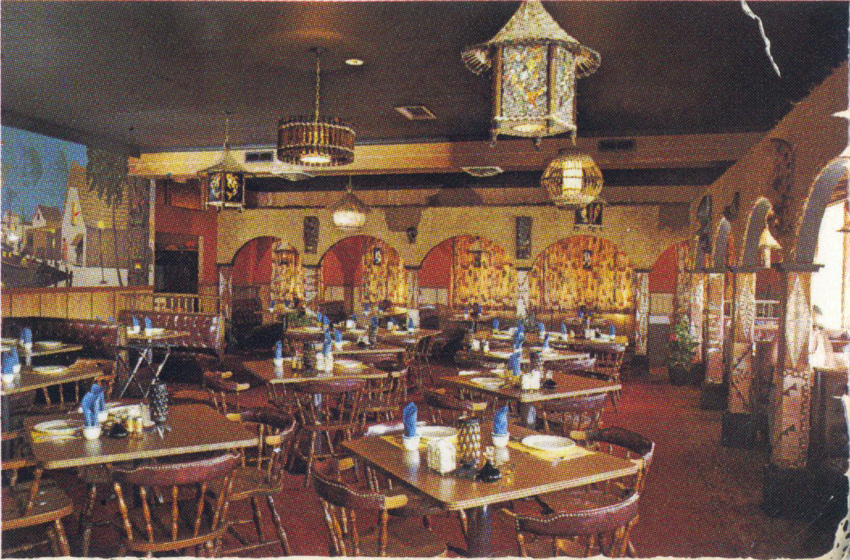 Pretty weak, but, they tried.
This new Mai Kai was in Georgia near Atlanta. They used the image from the Mai-Kai in Fort Lauderdale and sort of copied their font, but not exactly.
1357 Clairmont Dr is the current location of Pyng Ho Chinese restaurant. The 360 view of the place allows me to see Tiki mugs and bowls behind the bar and a Trip Advisor image shows a Volcano bowl drink. It just doesn't seem like it's the same place, but who knows?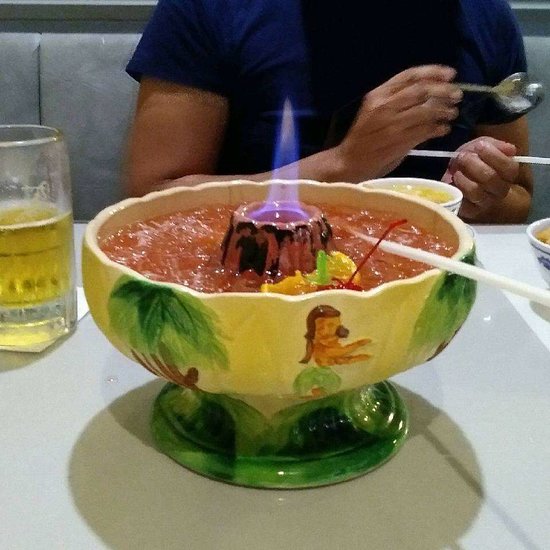 Someone in ATL go check it out!