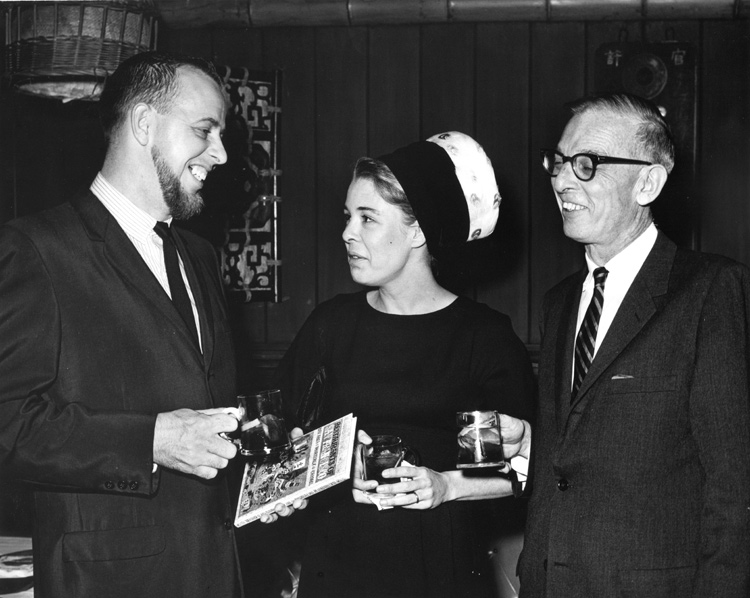 Leonce Picot
1932 – 2018
When I began researching the Mai-Kai book in earnest, the first person I tracked down to interview was Leonce Picot. At the time I thought he was the first general manager, but he informed me otherwise. He was an assistant manager from 1957 to 1967. He had been involved with a gym and sold the Thornton brothers memberships. He recalled Jack Thornton's nickname of "Jockstrap" from the time. He left the Mai-Kai to start his own restaurant the "Down Under" which became a widely renowned and loved place. From there, with partner Al Kocab, he started many fine dining establishments.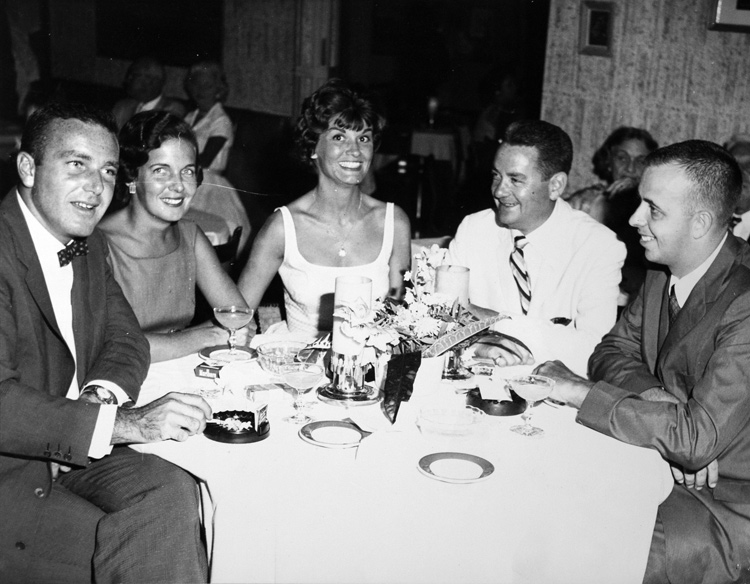 At the Mai-Kai, he was responsible for many innovations that endure to this day.
He was the editor of the Happy Talk, a semi-regular newsletter sent out to the Mai-Kai snowbirds to help them remember to visit again when they were in south Florida.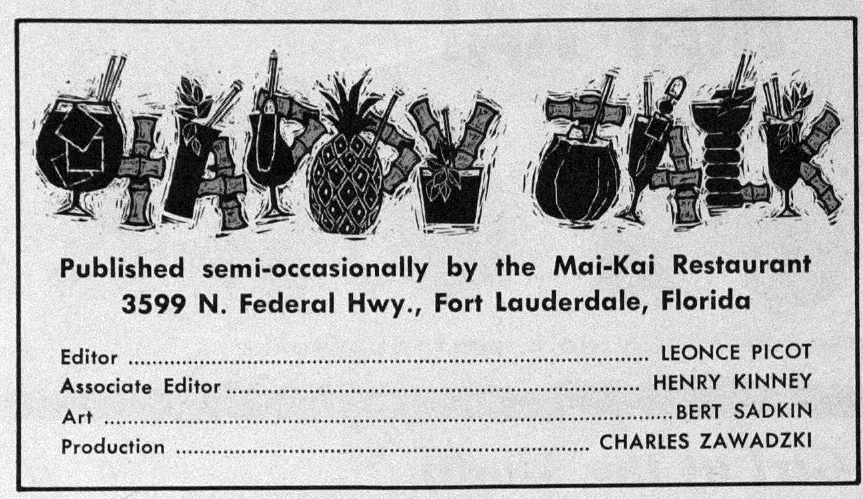 With the Mai-Kai's blessing and investment, he traveled the country visiting other fine dining establishments and put together a series of books on the subject. They were illustrated by AL Kocab and his wife Kay added the prose. They didn't make much money, but it was really a means of making relationships with the Mai-Kai.

They are still available via Amazon and other vintage book sellers: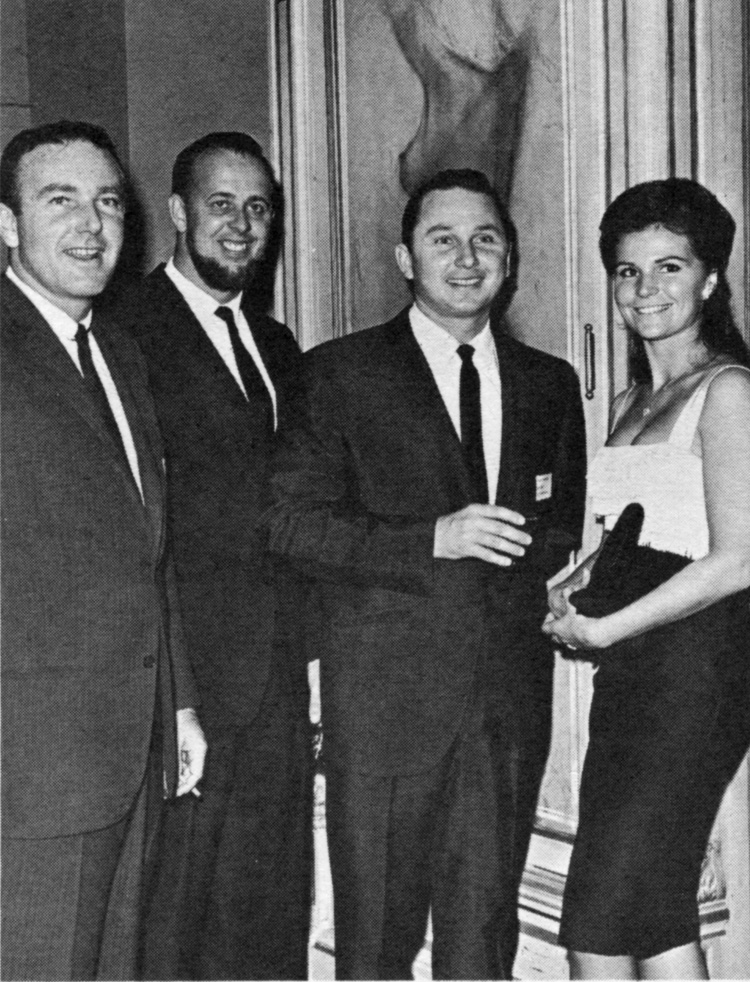 He had a tiny, business card sized version of the drink menu printed and says he didn't know what he was going to do with it. He and the team came up with the idea of the Okole Maluna Society for those tiny menus and a legend was born.
Another enduring idea he had to keep the far flung fans of the Mai-Kai returning was the calendar. From 1963 to the 80s, a yearly desk calendar featuring the ladies of the Mai-Kai had customers dreaming of their return.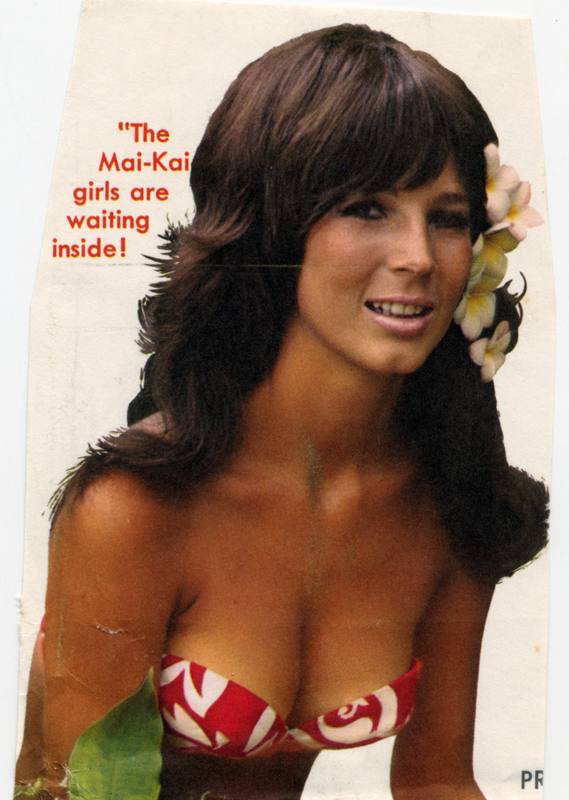 His most enduring idea at the Mai-Kai was the Mystery Drink. The full details of how he came up with the idea for the drink, why, the reaction as well as the auditions and amazing stories are in the book. You can still get the Mystery Drink at the Mai-Kai, still served in much the same way.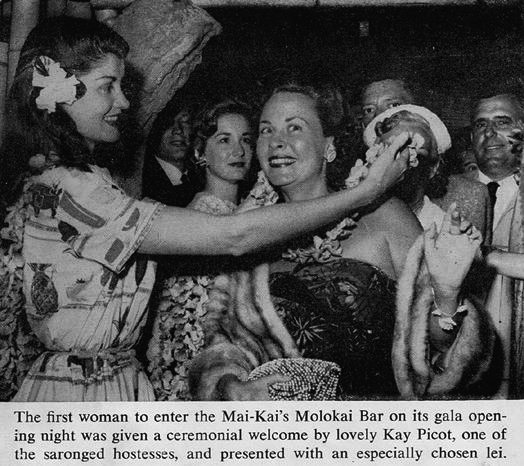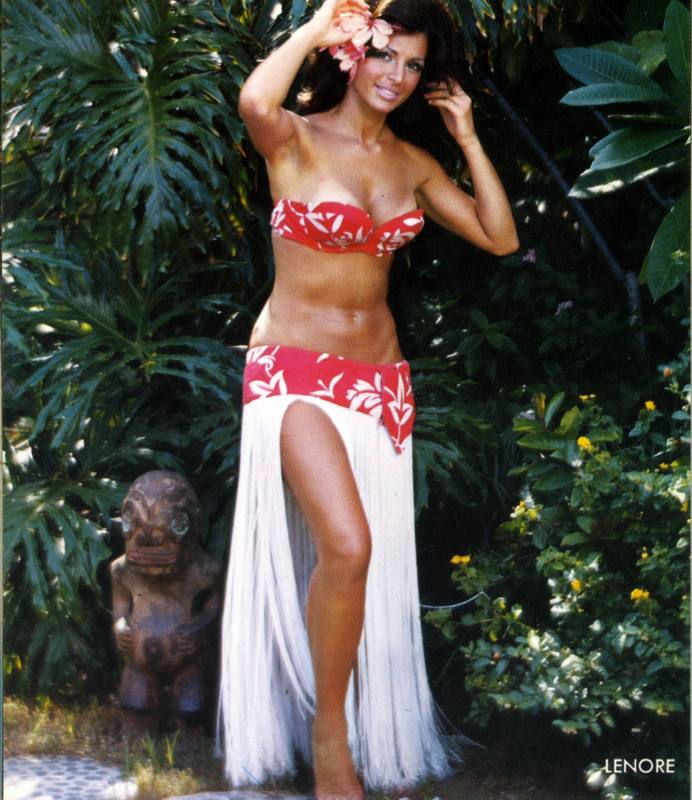 Leonce gave me great insight into the Mai-Kai's history and he gave me Bob Van Dorpe's phone number and urged me to talk to him, which was life changing.
Thank you Leonce for your great work in this world.