I had never heard of the Fiji dining room at the Mai-Kai. No one I talked to ever mentioned it. I had never thought to name the 5 dining rooms that the articles said were in the original restaurant, but even if I did I might have assumed they included Garden as a dining room and that was the 5th. (They were Oahu, Samoa, Tahiti, Hawaii, and Fiji)
The above image was the only one I had of Fiji. I wasn't quite sure what or where it was when I found this image in the Mai-Kai archives. Most of the images in that archive were 1971 or later, after the renovations that replaced the Surfboard Bar with the raised seating of Tonga and turned Oahu into the Molokai kitchen and "poop deck" in the back of the Molokai Bar. It was a mystery…
Until we were going through the hundreds of images we pulled from the Bob Van Dorpe archive and found so many more. These 80 color, detailed images finally allowed me to identify all the rooms and organize every picture I already had with the correct dining room. It also showed me where this mystery Fiji room was and what was in it.
Behold the mysterious long gone Fiji Room: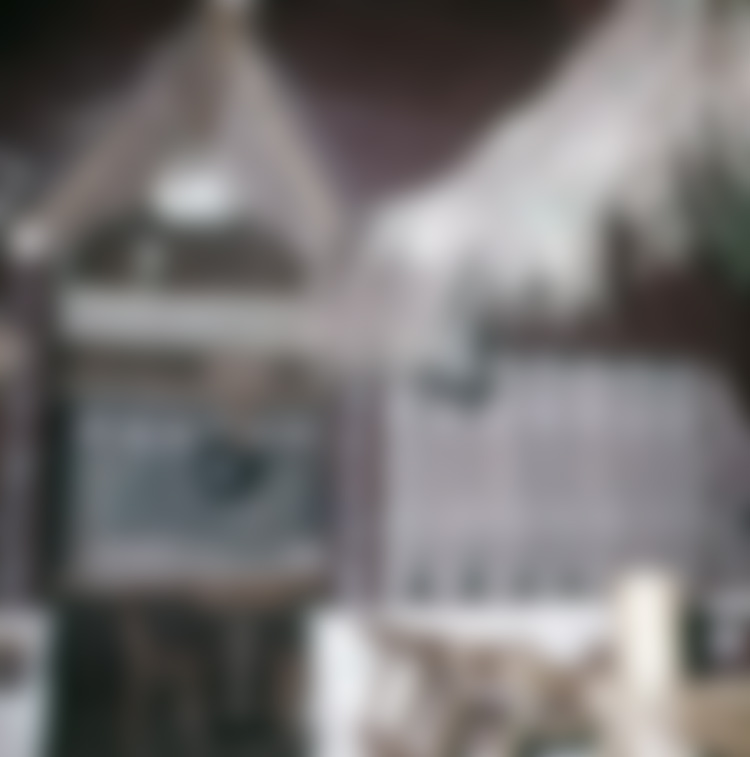 We approach the room and notice the cool bamboo railing to the right. Nothing like that in the Mai-Kai today.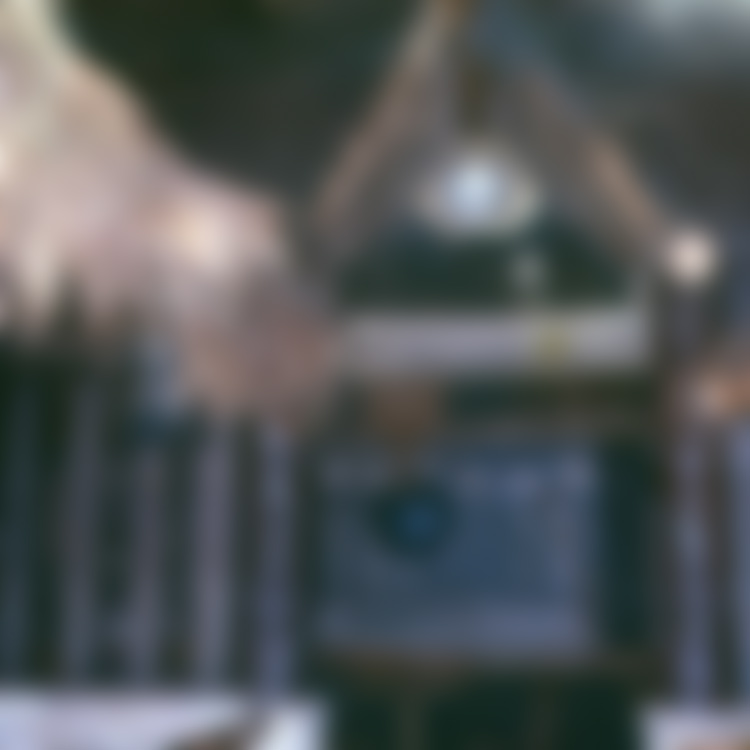 The sections on either side of the entrance are also unusual and not seen in the present Mai-Kai.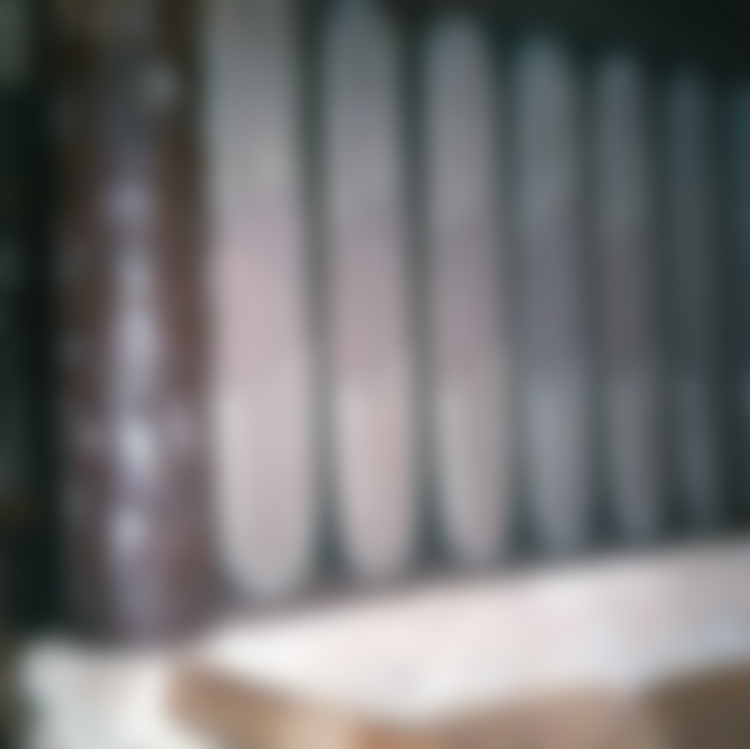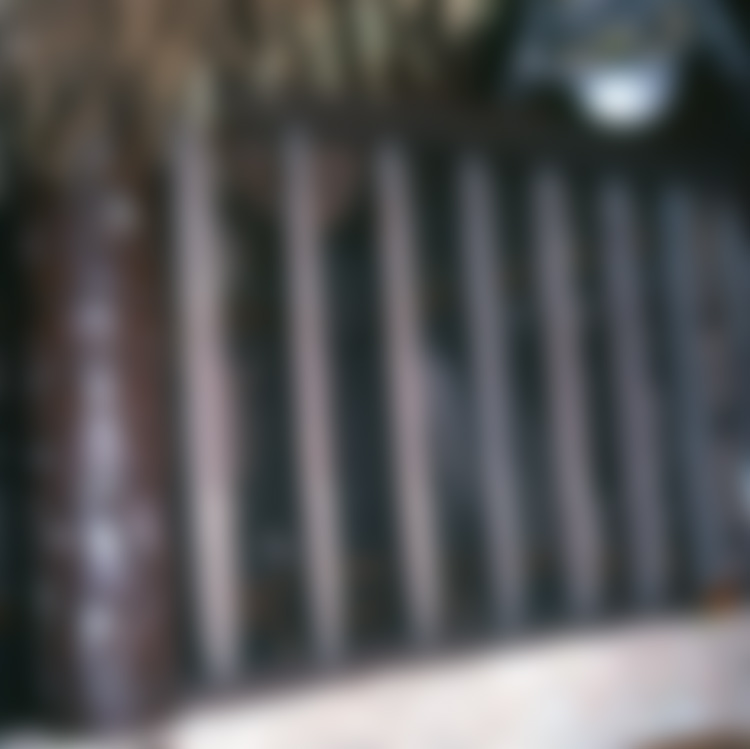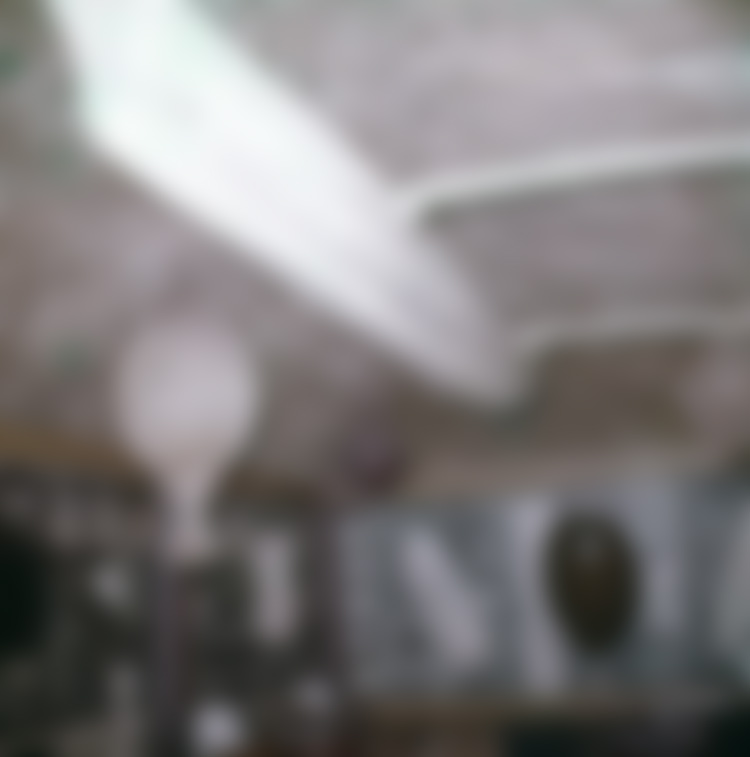 Inside the Fiji room! First ever images!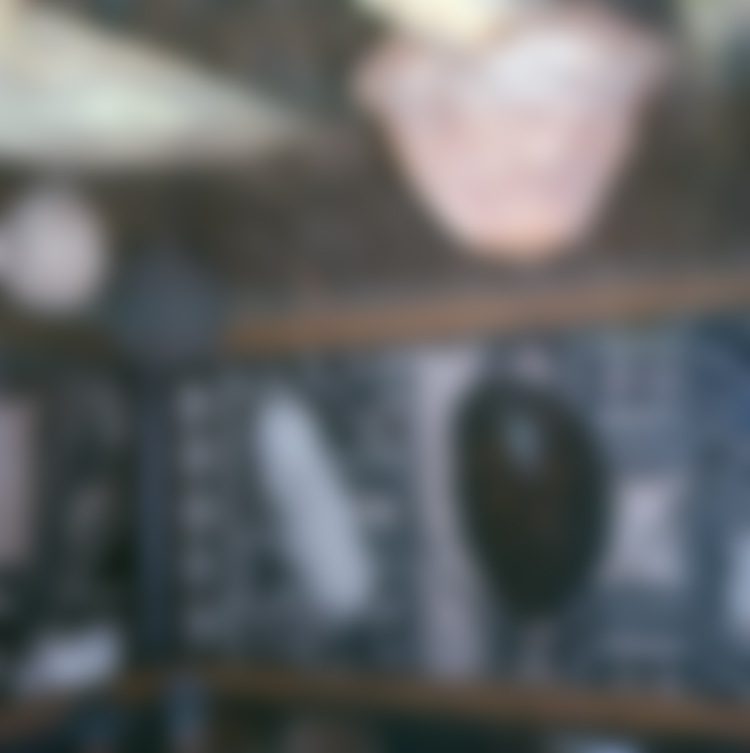 Great details, and in color!
Oh, you must be sleepy or something. It's blurry. Or maybe you'll have to come to my presentation at Hukilau and see all the details for yourself. These are images from one tiny room at the Mai-Kai. Imagine how much more is in store! Or just come see it!