Presentation and Signing at Cane Rhum Bar, Charleston, SC Nov 19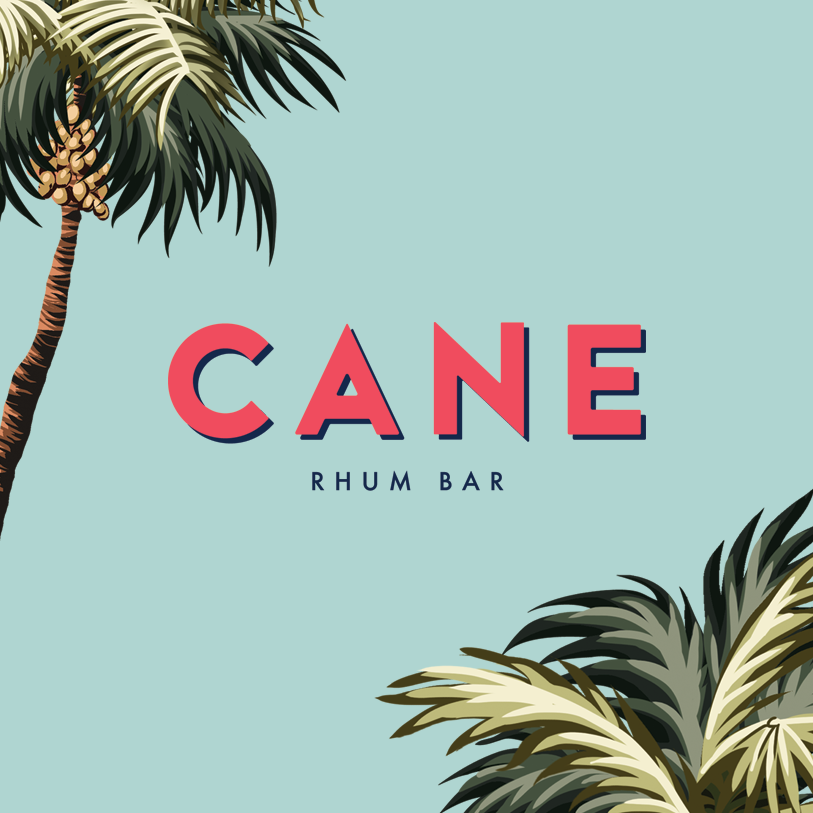 We have been eagerly awaiting the opening of Cane Rhum Bar & Caribbean Kitchen in our second home of Charleston, SC. Barbados born author and chef, Paul Yellin, has been wanting to fully bring his roots to his food and this is it. Barbados is also where rum was born, and Paul blends rum and food in a way that is passionate. We happen to heartily embrace his disdain for vodka as well!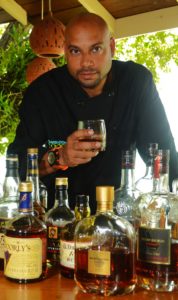 "Lord help me, if you come into a rum bar and order a vodka, you deserve to pay what I'm charging you. If you must have a vodka, I'm going to serve you a great vodka, a very good drink, but it is going to be top shelf. If you want a $4 shot, then please mosey on down the road," says Yellin. "I can't be everything to everybody. I don't want to alienate any customers or push away business. It's not about that, but I'm certainly not going to be everything to everyone. It's a rum bar. You have to understand that."
Swanky will be doing a presentation on Tiki in America and sharing his research into the early career of Don the Beachcomber. Don's time in the Caribbean is where he fell in love with Cuban cigars and rum, and where he cemented the foundation of his "Rhum Rhapsodies" of the first Tiki bar. Don joined his brother, working with Bacardi and the mafia to run rum… Wait, come see the presentation!
Charleston's Rational Spirits rum is sponsoring the event, and will be featured in special cocktail options for the day as well as chef Yellin's take on the pu-pu platter, Caribbean style.
Come join us Saturday November 19th at 4PM for the presentation, rum, food, and book signing.