Two New Postcards in the Collection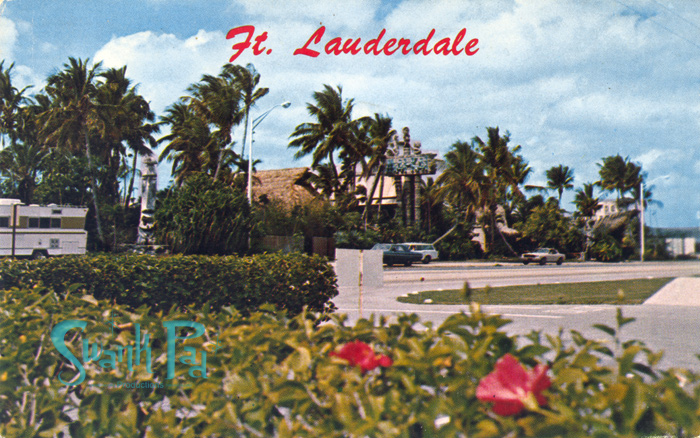 They may not be the most exciting pieces in the collection, but when you have been searching for years for something and finally get it, it is very satisfying. The above card shows the Mai-Kai in 1972. At left you see the 22 foot Barney West Moai that is still there today. Near the center is the old version of the sign with carved posts.  here is a better image of the base of the sign: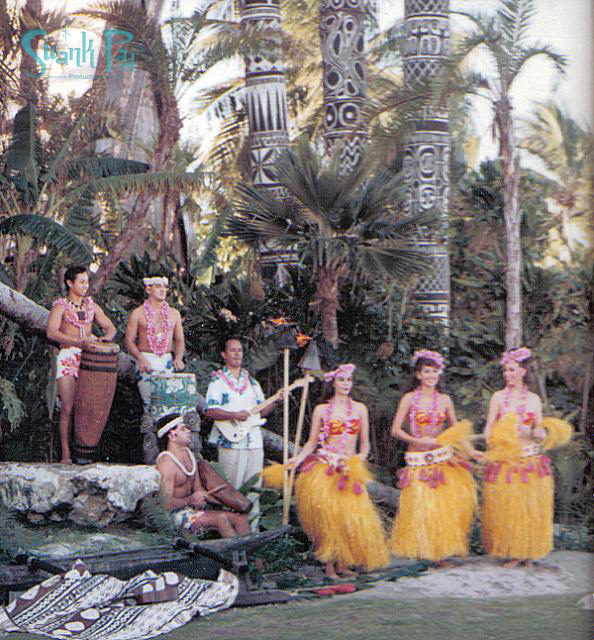 Near the right you can just make out the massive carving by the entrance that has disappeared somewhere along the way. Here is a better image of it: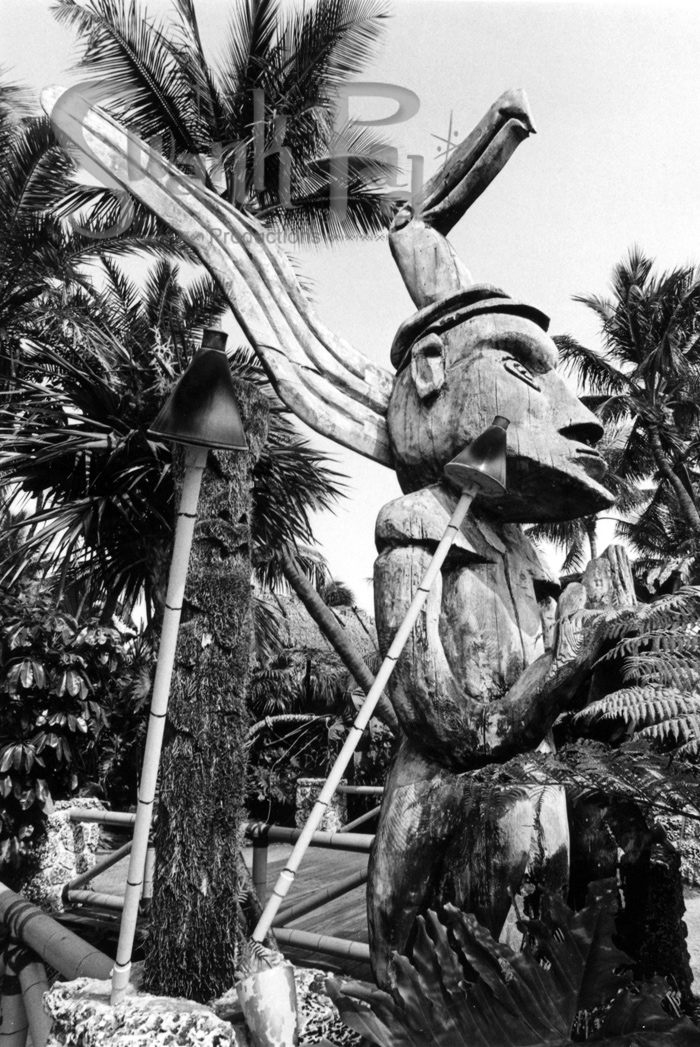 The other card is not technically a Mai-Kai postcard, but it shows the Mai-Kai Derby Daiquiri and mentions the Mai-Kai on the back, so it counts. Don Q is sponsoring the welcome cocktail at my Hukilau presentation in 2 weeks.